Circulation & Gas Injection Pumps
Circulates. Increases Melt Rate. Generates More Metal Flow.
Industry leading fluid-dynamic advanced rotor—pumps more metal per revolutions, generating more metal flow than others.
MMEI circulation pumps are one of the easiest and best ways to dramatically improve the productivity and efficiency of your furnace. Proven performers in even the toughest applications, our circulation pumps will increase your melt rate while reducing the energy needed to melt each pound of non-ferrous metal. As a result, you will get more productivity out of your furnace while lowering your melting costs.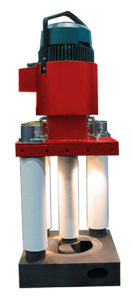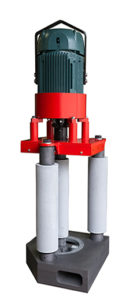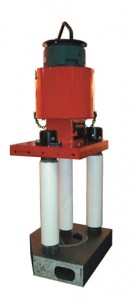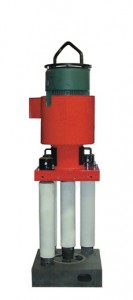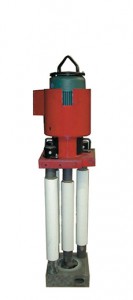 Every Foundry is Unique!
Our product line has overlapping capacities by design. Contact our sales engineers to discuss your specific application and which circulation pump is best for your operation.
Moltar
Bigfoot
Thor
Workhorse
Mini Taur
100,000 to 300,000 lbs
85,000 to 275,000 lbs
100,000 to 200,000 lbs
40,000 to 125,000 lbs
10,000 to 50,000 lbs
48″ x 48″
48″ x 48″
48″ x 48″
36″ x 36″
24″ x 24″
Six sizes
Unique mixed-flow rotor provides higher flow rates
Non clogging rotor design
Advanced sleeve protection on shaft and posts
Robust design
Self-aligning design
Gas injection capable
We have a size to fit your application
Increases furnace melt rate and improves energy efficiency
Designed to pass solids and reduce rotor breakage
Increases service life of shaft and rotors
Longer service life, lower operating cost
Easy to assemble and rebuild.  Reduces maintenance time.
Can be used to de-mag or degas bath